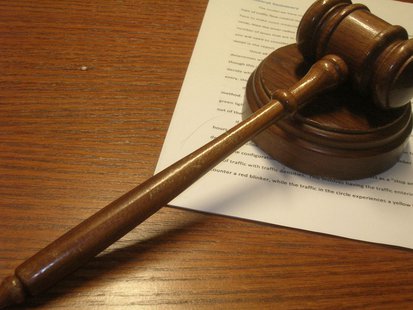 LA CROSSE, WI (WTAQ) - After hearing testimony Thursday, a judge in La Crosse is expected to decide October 10th whether a convicted double murderer should get a new trial.
A new attorney for Jeffrey Lepsch argued that 3 jurors already made up their minds about the defendant's guilt before hearing the case.
The 41-year-old Lepsch, of Dakota Minnesota, is serving two life prison terms for the shooting deaths of Paul Petras and his son A.J. at the family's camera shop in downtown La Crosse almost two years ago. Thousands of dollars of camera equipment were also stolen.
Attorney Steven Zaleski said the 3 jurors should have been eliminated based on comments they made during the selection process. But trial defense lawyer Vincent Rust said he thought the jury was unbiased at the start of the proceedings.
La Crosse County District Attorney Tim Gruenke argued that the verdict was fair.
Circuit Judge Ramona Gonzalez will consider final arguments next month before she makes a ruling.
(Story courtesy of Wheeler News Service)