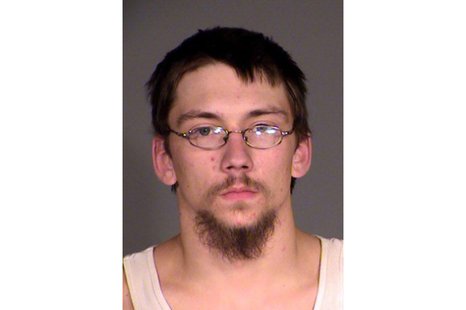 APPLETON, WI (WTAQ) - The man charged with a fatal hit-and-run crash that killed a bicyclist in Appleton last fall has been convicted.
On Thursday, James Erdmann Jr. pled no contest to hit-and-run causing death. Online court records indicate that Erdmann will be sentenced December 4.
Erdmann, who was driving with a suspended license, hit Robert Joosten in the area of E. Wisconsin Avenue and N. Ballard Rd. in the early morning hours of November 9. Police say Erdmann did not stop after hitting Joosten.