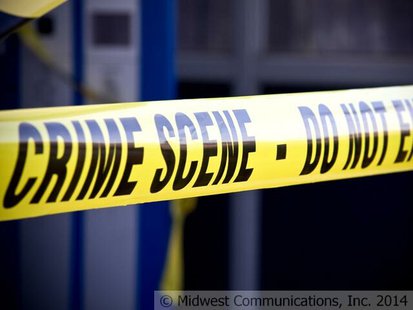 MILWAUKEE (WTAQ) - A 15-year-old boy who was shot and killed by a man he was trying to rob in Milwaukee has been identified as Camron Powell.
Police now say that Powell was part of a group that committed 35 hold-ups in the Milwaukee area in recent days.
Powell was killed early Monday in a parking lot just south of the city's downtown. Officials said he was part of a group that was robbing another group when a 30-year-old West Allis man pulled a gun and shot Powell.
The alleged shooter was briefly in custody before being released. He must still meet with prosecutors about possible charges.
A vehicle was found near the shooting scene that was stolen in a car jacking, and police said it had a glove similar to one found next to Powell after he was shot.
Five teens in the alleged robbery ring have been arrested. An 18-year-old man, three boys, and a girl have been referred to the DA's office for possible charges.
(Story courtesy of Wheeler News Service)