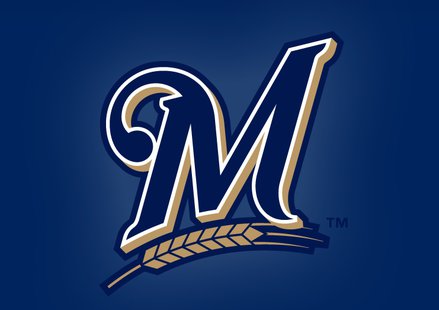 SAN FRANCISCO (WTAQ) - A lost weekend in San Francisco has dropped the Milwaukee Brewers into a tie for first place in the National League Central Division.
Sunday's 15-5 pasting completed the sweep for the Giants.
Kyle Lohse took the loss after giving up 7 runs in less than six innings. Martin Maldonado and Ryan Braun had homers for Milwaukee, but other than a brief early lead, the visitors were dominated.
The three-game set saw San Francisco outscoring the Brewers 31-8. That was a season-high 5th-straight road loss and it means the Brewers don't have sole possession of the division's top spot for the first time since July 20th.
Madison Bumgarner picked up his third straight win for the Giants. Pablo Sandoval had 3 hits, a home run and 3 runs batted in. Hunter Pence went 4-for-5.
The Brewers play in Chicago Monday afternoon with a Labor Day first pitch time of 1:20 p.m. Right hander Jimmy Nelson looks for his 3rd win for Milwaukee.
(Story courtesy of Wheeler News Service)