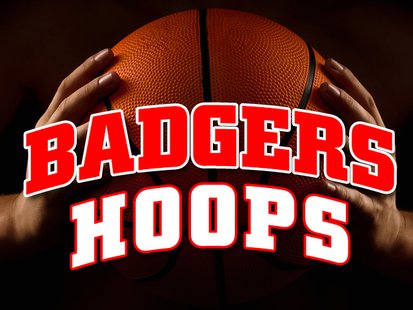 ANAHIEM, CA (WTAQ) - Wisconsin is headed back to the NCAA Final Four, defeating top-seeded Arizona in an epic 64-63 overtime battle for the West Regional in Anaheim.
The win marks several firsts for the Badgers, including coach Bo Ryan's first Final Four appearance in 13 seasons… and the only overtime game for Wisconsin all season.
Junior Frank Kaminsky played an incredible game, leading all scorers with 28 points and 11 rebounds, including the dagger putback shot to extend Wisconsin's lead to three.
Arizona had a chance to pull of the win following a lengthy review with 2.3 seconds left in the game, but PAC-12 Player of the Year Nick Johnson was unable to hit the game-winning shot.
The Badgers will play the Midwest Regional winner between Kentucky and Michigan on Saturday.
BADGER FANS CELEBRATE
State Street in Madison was jammed-packed with Wisconsin Badgers fans Saturday night, celebrating the men's basketball team's win over Arizona.
The win sends the Badgers into the Final Four in Dallas on Saturday.
UW officials say ticket information will be available on the university's website at UWBADGERS.com.
While the celebrations in Madison were civil, Arizona fans took to the streets of Tuscon to riot… where 15 people were reportedly arrested.
(Story courtesy of Wheeler News Service)