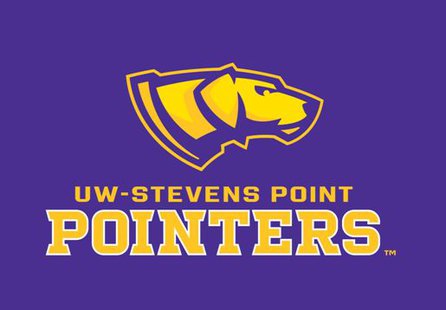 LEWISTON, Maine (WSAU) -- The UW-Stevens Point men's hockey team fell short to St. Norbert 3-1 on Saturday in the NCAA Division III Championship game.
St. Norbert opened the scoring in the first period with two goals in an 11-second gap, the shortest in NCAA Division III Championship game history.
UW-Stevens Point had three power-play opportunities in the second period but couldn't find the mark. The Pointers cut their deficit in half in the third period off of Garrett Ladd's 20th goal of the season but it would be Stevens Point's only goal of the night.
The Pointers close the season with a 22-6-2 mark and their first title game appearance since 1998.