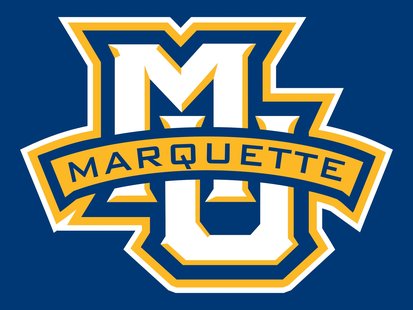 MILWAUKEE (WTAQ) - Marquette University has been given $10 million to build a new campus residence for Jesuit priests, and to help provide student scholarships based on need.
Interim president Robert Wild said Monday that an anonymous benefactor provided the money. $7.5 million will be spent to develop the residence for priests, and to renovate the center of the Jesuit campus near downtown Milwaukee.
Marquette says it will need another $7.5 million for the project -- and in the meantime, the school has chosen Kubula Washatako Architects to design it.
As for the rest of the gift, $2.5 million will provide need-based scholarships for Marquette students. He says the awards are a priority in Marquette's overall strategic plan.
(Story courtesy of Wheeler News Service)