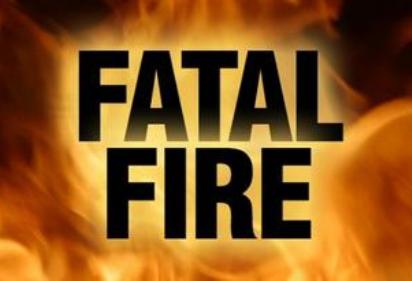 SUN PRAIRIE, WI (WTAQ) - Authorities have identified two people killed in a pair of house fires in south central Wisconsin.
33-year-old Carrie Gray of Sun Prairie was trapped in a burning home in Sun Prairie on New Year's Day. No one else was in the house.
The cause remains undetermined. The state Fire Marshal and Sun Prairie Police continue to investigate.
Juneau County authorities have identified a man killed in a Christmas Day house fire near Wisconsin Dells as 61-year-old Richard Stechauner. Officials said a neighbor or a passerby managed to get the victim out of the house, which was engulfed in flames when firefighters arrived.
As of New Year's Day, the Kilbourn Fire Department said it could determine exactly where the fire started. There is no evidence of foul play.
(Story courtesy of Wheeler News Service)