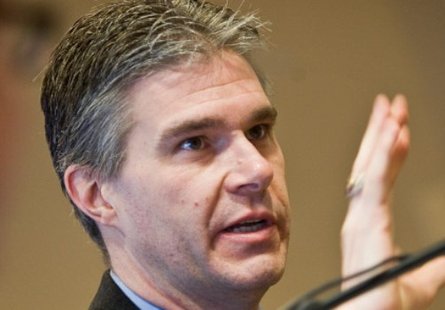 MADISON, Wis. (WSAU) -- Wisconsin's Attorney General is not running for re-election in 2014, and apparently he's not running for a higher office, either. J.B Van Hollen told the Associated Press he has no plans to run for higher office yet.
Van Hollen won't rule anything out in the future, but says he's not in a position to run a campaign right now for either Governor or U.S. Senate. Some people have speculated that Van Hollen may run for Supreme Court Justice, but he made no mention of that possibility in his interview.
The Attorney General says he's surpassed his goals as attorney general by 10 times, and for now, wants more time to spend with his family.