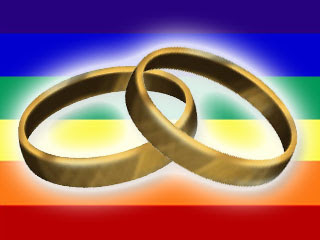 MADISON, WI (WTAQ) - Wisconsin's attorney general takes issue with advice from the head of the U.S. Justice Department on the issue of gay marriage.
Eric Holder said Monday that state justice agencies are not obligated to defend their states' laws against gay marriage, even if they believe they're discriminatory.
Wisconsin's J.B. Van Hollen says it's not Holder's job to give advice on defending state constitutions -- and it's not the states' roles to give Holder advice on how to do his job.
Van Hollen made the remark in his role as the president of the National Association of Attorneys General. He said state AG's are, "the ultimate defenders of our state constitutions."
Holder made his remarks to the New York Times, as he tried to inject the Obama White House view on gay marriage into court cases being carried out in a number of states.
Wisconsin's 2006 constitutional ban on gay marriage was challenged earlier this month, in a federal lawsuit that Van Hollen says he'll try to strike down.
Holder is expected to discuss his stance in a speech today to the national AG's group. Democratic attorneys general in several states have refused to defend their state gay marriage bans, while Republicans said they have an obligation to defend all state laws -- not just the ones they agree with.
(Story courtesy of Wheeler News Service)