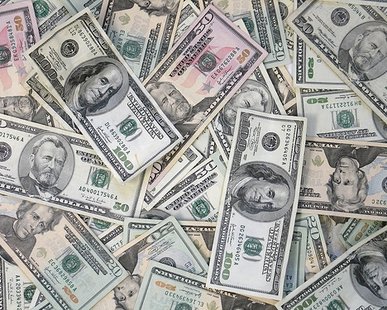 MILWAUKEE (WTAQ) - The typical Wisconsin household has still not recovered from the Great Recession.
The U.S. Census Bureau says the Badger State's median household income was just over $51,000 last year. That's about the same as the national average -- but it's 9.3 percent less than it was in 2000.
The new Census report also says Wisconsin's poverty rate has held steady for the last three years. It remains at just over 13 percent.
Milwaukee remains among the 15 poorest cities in the nation. Almost 3 of every 10 Milwaukee residents lived in poverty last year -- about the same as in 2011.
Mayor Tom Barrett says the city's high poverty affects the entire region -- but there's been no rush to create a regional solution, since the area's poverty has largely been centered in the city.
Milwaukee's poverty rate is about three times what it was in 1970, before many large industries left town.
Poverty is much less prevalent in the suburbs. The new poverty line is just over $23,000 of annual income for a family of four.