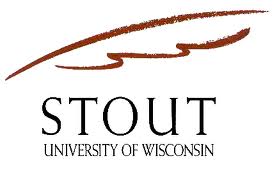 MENOMONIE, WI (WTAQ) - An office facility at UW-Stout will be turned into new dormitory housing for students.
The State Building Commission Wednesday approved a $7.9 million renovation of McCalmont Hall on the campus in Menomonie.
The 50-year-old building has been used as a dormitory, but some of the space has been devoted to faculty offices. The offices are being moved elsewhere to make way for the added housing.
Vice chancellor Phil Lyons says student living space has become more of a premium due to rising enrollments.
The renovation will be covered by student fees, and not tax dollars. It calls for re-designed restrooms, extra community spaces, and infrastructure improvements.