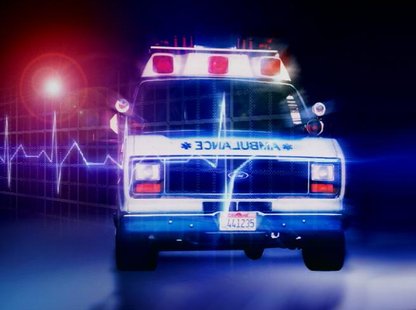 APPLETON, WI (WTAQ) - A 14-month-old girl is in critical condition at a hospital after being found unresponsive in a fishing pond at Memorial Park in Appleton.
Emergency 911 dispatchers received a call at 11:18 a.m. Thursday about the missing toddler who had wondered away from a playground.
While searching the area for some time, the toddler was found floating in the pond and pulled from the water.
Appleton Police Sgt. Dave Lund says luckily a registered nurse was in the park and started CPR immediately and was able to revive the girl's pulse.
She was taken to the ER at Appleton Medical Center and will eventually be transfeered to Children's Hospital in Milwaukee.