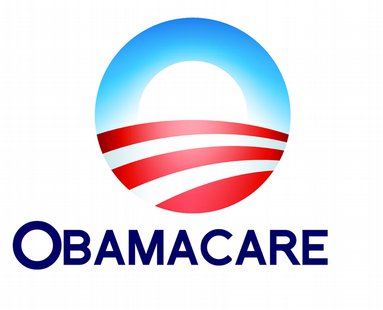 MADISON (WSAU-Wheeler News) A conference will be held in Madison next month to examine the start-up of the Affordable Care Act.
Kathleen Falk, the regional director of the U-S Department of Health-and-Human Services, is expected to be at the December 10th forum. State Health Services deputy secretary Kevin Moore is also scheduled to be on hand, along with other government officials and numerous health care industry leaders. The Wisconsin Health News is putting on the forum, just over three weeks before the start of the so-called "individual mandate" in which people must buy health insurance or face fines.
Repairs are still being made to the Web site for the federal purchasing exchange for individuals. On Wednesday, the White House said it would delay until next November the start of an online portal where small businesses can get insurance.