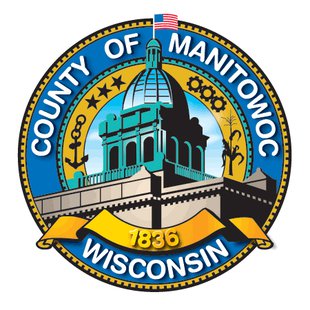 MANITOWOC, WI (WTAQ) - Lawmakers in Manitowoc County will consider a half-percent sales tax hike put inside the 2014 budget proposal.
A motion from County Supervisor Todd Holschbach cleared the board's Finance Committee on a 3-2 vote Monday night.
Holschbach says the revenue from the sales tax would help pay for overdue maintenance to county property.
"It dates back to 1997, and it adds up to $4.8 million and I think it's our responsibility to address that fiscal challenge," says Holschbach. "It also includes county highways that are not being maintained and 10-plus deficient bridges."
Another motion by Jim Brey, Finance Committee Chairman, would take $1 million of that additional revenue to keep county workers' health insurance plan where they have been.
But the adjustment to the budget has drawn the ire of Manitowoc County Executive Bob Ziegelbauer.
"The Finance Committee action, in many ways, is just a sellout to special interest groups who want their stuff and are willing to have anybody but them pay for it," Ziegelbauer says. "We're trying to make some changes to that to make it affordable as a fringe benefit from the employers' point of view."
Ziegelbauer says he'll veto the sales tax idea, but hopes it doesn't even get past the full County Board. He's encouraging residents to contact their supervisor.
"Believe me; they hear you when you call. They don't get many calls, and when they get calls on issues this fundamental as a sales tax increase, they'll pay attention," says Ziegelbauer. "It's one thing to be intimidated by a room of special interests representatives in a committee room; it's another thing when all the people of their district start talking to them."
Holschbach denies that special interests played a role in the proposal.
"Our county workers are not a special interest, they're our county workers," says Holschbach. "We have businesses trying to create jobs, and that's not a special interest."
The Manitowoc County Board will take up the amended 2014 budget on Tuesday night.