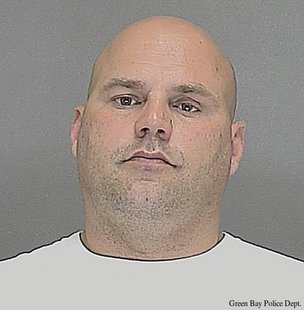 GREEN BAY, WI (WTAQ) - A man who allegedly swindled people out of $150,000 will stand trial.
40-year-old Frank Bagniefski of Green Bay waived his right to a preliminary hearing in court Wednesday.
Police say Bagniefski convinced them to invest in a fake business. Bagniefski used to work at First Rate Lending in Green Bay. Company officials say they were not aware of the alleged fraud.They also say Bagniefski was let go due to performance issues in March.
Bagniefski will enter a plea November 25.