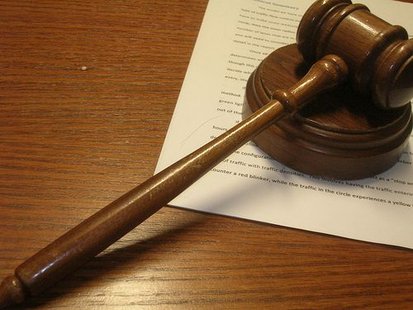 GREEN BAY, WI (WTAQ) - A northeast Wisconsin man has been sentenced to four years in prison, and was ordered to pay $2.5 million in restitution for a series of bank frauds.
57-year-old Terry Anderson of Bonduel pleaded guilty to two federal counts of bank fraud.
He's the owner of the Investment Corporation of Green Bay.
Prosecutors said Anderson received bank loans for development projects in Shawano, Bowler, and Cecil from 2005 to '08 – but the loan proceeds were used for other things.