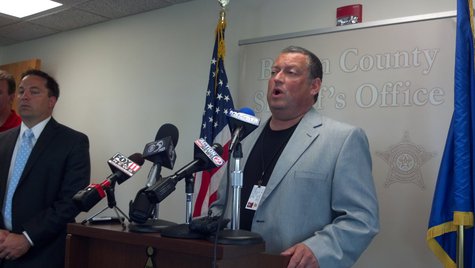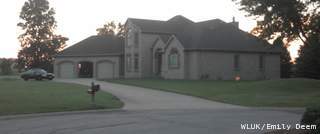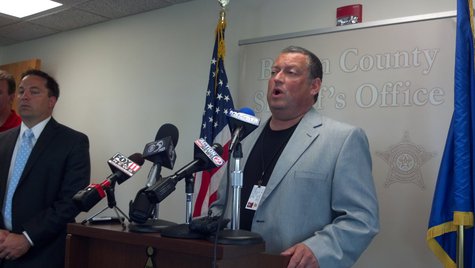 BELLEVUE, WI (WTAQ) - Authorities in Brown County are investigating an armed robbery late Thursday.
Sheriff's say there were called to 2445 Van Lake Court in Bellevue around 11:20 p.m.
A retired Asian couple were tied up by three suspects, while they went through the home. One vehicle was stolen by the suspects and later left in Allouez. It's unclear what else was taken.
The couple suffered minor injuries.
Brown County Sheriff's describe the suspects as a Hispanic male, 35 to 40-years-old. He was wearing a tan jacket, blue jeans and black shoes.
Two others are a possible Asian male wearing a long-sleeved blue shirt and a possible white or Hispanic male wearing a long-sleeved shirt. Those suspects had their faces covered.
Sheriff's say they don't believe the public is in any danger.
Anyone with information is asked to call the Brown County Sheriff's Department at (920) 448-4230.