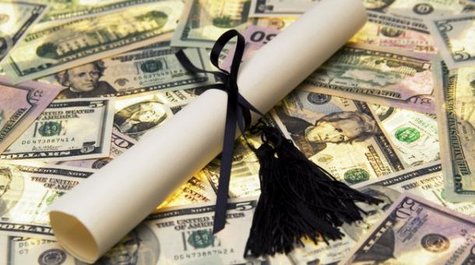 WASHINGTON D.C. (WTAQ) - A procedural vote is scheduled in the U.S. Senate Wednesday on a Democratic effort to restore lower interest rates on student loans.
The rates for new federally-subsidized Stafford loans doubled on July 1st to 6.8 percent. That will cost the average student an extra $2,600, according to the congressional Joint Economic Committee.
Wisconsin Senate Democrat Tammy Baldwin has been talking up a need to restore the lower interest. She says 163,000 Wisconsin students will take a below-average hit of around $1,000 – money they can't use for major items like cars.
Republicans promise a filibuster which could delay a vote.
Wisconsin Republican Ron Johnson says the government is partially to blame for rising college tuition because it's, "throwing money at education." Johnson also says it has become too easy for students to borrow.
The Republican-controlled House voted earlier to tie student interest to the government's cost of borrowing, at higher rates that could hit 8.5 percent.
Fond du Lac House Republican Tom Petri voted for that package, but he says nobody's addressing a rise in student loan default rates. He favors repayment plans based on students' incomes after they leave school.