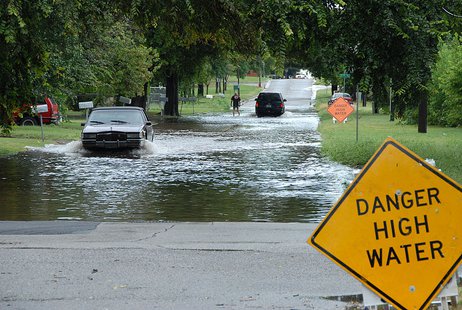 MADISON, WI (WTAQ) - The Federal Emergency Management Agency will inspect the flooding aftermath in Wisconsin next week, to see if there's enough damage to public facilities to qualify for disaster aid.
Governor Scott Walker asked FEMA Tuesday for preliminary damage assessments in nine counties hard hit by floods and heavy rains last month.
That includes Grant County, where hundreds of residents are still dealing with up to 13 inches of rain from almost three weeks ago.
Next week's assessment will not cover private homes – only public amenities like roads and bridges.
Local officials have estimated a total of $8 million in public damage and cleanup costs in Grant, Crawford, Vernon, Richland, Iowa, Sauk, Dane, Saint Croix, and Ashland counties.