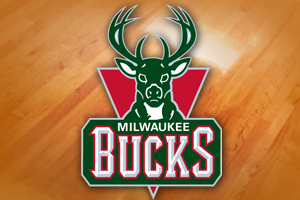 MILWAUKEE (WTAQ) - The Milwaukee Bucks have landed free agent shooting guard O.J. Mayo.
Several reports indicate Mayo has agreed to a three-year, $24 million contract.
Mayo, who averaged 15.3 points a game last season for the Dallas Mavericks, is expected to sign the contract Wednesday, when the league lifts its annual moratorium.