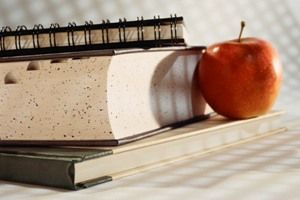 APPLETON, WI (WTAQ) - The Appleton School Board has approved moving ahead with a multi-million dollar referendum.
The board is seeking $30 million for upgrades to facilities and building security. The plan would also add an extra $5 million to the school district budget every year.
Should voters approve the referendum, officials say the typical property owner would pay an extra $118 per year.
That vote is scheduled for February.