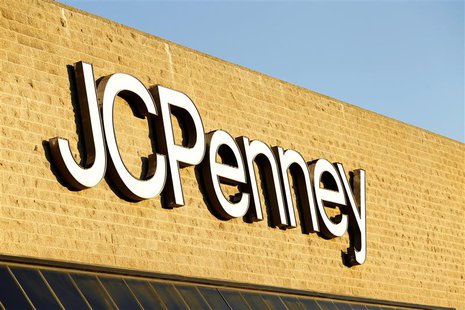 (Reuters) - J.C. Penney Co Inc shares rose in late trading on Wednesday after the New York Post said on Twitter that same-store sales are positive so far this month, citing sources.
Penney shares, which have lost a third of their value this year on fears about the department store chain's prospects, had been up slightly for most of the day before spiking near the end of the trading session after the tweets were published.
The shares closed up 3.4 percent at $13.11.
The New York Post, citing sources, said traffic and sales have improved this month as a result of an increase in advertising.
Penney representatives did not immediately return a request for comment.
Penney, whose sales fell 25 percent last fiscal year after it stopped offering discount coupons, is expected to report a 7.4 percent drop in same-store sales for the quarter ended August 3 when it publishes its results on Tuesday, according to Thomson Reuters I/B/E/S.
(Reporting by Phil Wahba in New York)