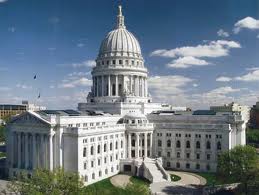 MILWAUKEE, WI (LEARFIELD-WSAU) A federal judge has blocked a state law requiring doctors who perform abortions to have hospital admittance privileges. U-S District Judge William Conley temporarily halted the law until a constitutional trial in November.
Critics of the law say it puts a burden on women seeking abortions because it would close at least two abortion clinics in the state.
The Guttmacher Institute says Wisconsin is the eighth state to require hospitalization privileges. Similar laws are also facing federal court cases.