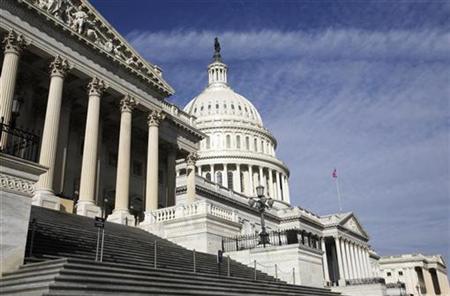 WASHINGTON, DC (WSAU) - At least six Wisconsin U-S House members believe it should be a federal crime to lie about getting military medals, in order to receive payments or other benefits.
The House voted 410-to-3 Thursday in favor of the bill – and all six Wisconsin representatives who were at the Capitol at the time voted yes. Milwaukee Democrat Gwen Moore and Janesville Republican Paul Ryan were absent.
The measure is called the "Stolen Valor Act." And it was passed three months after the U-S Supreme Court struck down a similar law because it violated First Amendment free speech rights. The new bill seeks to get around the court ruling, by applying penalties only against those who lie about getting military honors to obtain benefits and payments.
Nevada Republican Joe Heck the new bill passes constitutional scrutiny while protecting the honor of military service and awards. The bill follows the court ruling by saying it would not be a crime simply to wear medals or decorations which do not belong to them. The measure now goes to the Senate.