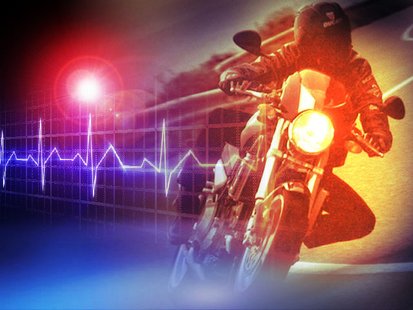 BALDWIN, WI (WTAQ) - The State Patrol continues to investigate a motorcycle crash that killed a man in far western Wisconsin.
Officials said 34-year-old David Boyce of Baldwin left County Trunk "E" in St. Croix County late Sunday night, and his bike slammed into an embankment.
Investigators said he was not wearing a helmet.
The State Patrol says Boyce may have driven away from police officers earlier on Sunday – but he was not being pursued at the time of the crash.