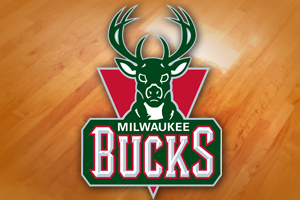 MILWAUKEE (WTAQ) - If you're going to win a game in the NBA, at some point you're going to have to put the ball in the basket.
The Milwaukee Bucks hit just 36 percent from the floor while being flattened by the Los Angeles Clippers Saturday, 111-85. It was the 9th straight win for Los Angeles.
Reserve Matt Barnes came off the Clipper bench to hit 8-of-10 shots and scored 21 points. Blake Griffin added 18 points and 11 rebounds, including three eye-catching dunks over a short period of time right after halftime.
Sixteen points by Marquis Daniel led Milwaukee. A night after scoring 33, Monta Ellis went 4-for-14 from the floor and his back court mate, Brandon Jennings was just 3-for-13. The two guards combined for 22 points.
The Bucks managed to shoot a little over 26 percent in the first half.