Ethan Bortnick Live In Concert
About Ethan Bortnick
Twelve year old Ethan Bortnick has moved audiences nationally and internationally as a pianist, composer, singer, entertainer, and a driven humanitarian, dedicated to combining his musical pursuits with his charity work. At three years of age, the Hollywood, Florida native begged his parents for piano lessons and discovered an uncanny ability to hear a song once and play it back note for notethe musical equivalent of a photographic memory.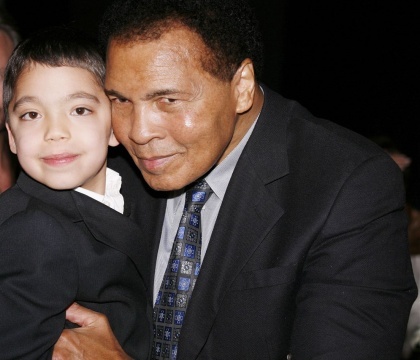 Ethan has toured the world, connecting with diverse audiences in countries such as South Africa, Brazil, and Australia.
In 2011, he made history as the youngest entertainer to headline a show in Las Vegas with his residency at the Las Vegas Hilton Theater, a venue revered for putting on iconic shows by legends such as Elvis Presley, Tony Bennett, Barry Manilow, and Barbra Streisand. Ethan was recently certified a Guinness World Records title-holder as The Worlds Youngest Solo Musician to Headline his own Tour.
He's also earned the distinction of being named the youngest musician to be endorsed by a premier instrument manufacturer through his Gibson Guitar/Baldwin Piano sponsorship.
His deep musical knowledge, broad tastes, and staggering talents make his performances a treat for the whole family. Onstage, Ethan performs relaxing jazz, dazzling classical music, raise-the-roof rock n roll, and his own memorable originals. He knows hundreds of songs that he can instantly call up to memory. Just by looking out at the crowd and gauging their reactions to songs, Ethan can tailor a pleasing and enjoyable in-the-moment performance.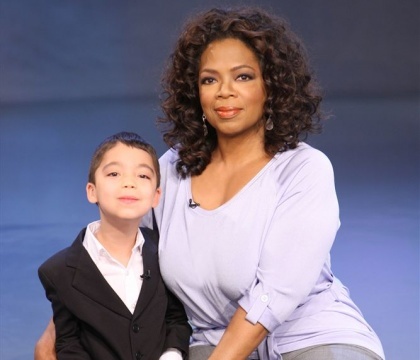 Sets can go from Beethoven, to the Beatles, to Bieber. Its all a natural flow for Ethan and hes always relaxed before performances. I dont get nervous before a concert, he says. I usually play video games and as soon as they say Ladies and gentlemen please welcome Ethan Bortnick I give the video game to my dad and run onstage.
The piano whiz does not come from a musical family. He began at the age of three picking out melodies with one finger on an eight-note childrens keyboard. Around this time he pleaded to study on a real piano with formal lessons. He soaked up the music of such diverse artists and composers as Beethoven, Mozart, jazz pianist Bill Evans, Little Richard, and Elton John, and began writing originals at age five.